Ever heard of a movie theater that fits in your pocket? Sounds Crazy, right? Okay, maybe we are exaggerating a teensy bit. It is not an actual movie theater inside your pocket, it's a movie projector. And it's pretty freaking cool. It can transform any indoor or outdoor space into your own private movie theater in just a few seconds.
You've gotta check this out.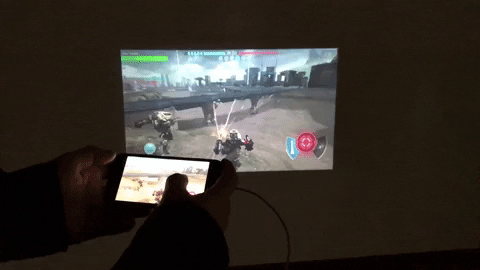 Tiny.

 It's probably smaller than your phone, which means it's easily ...
Read more